Hire Junior Developers, for free
Are you looking to tap into a pool of talented, diverse and motivated individuals to fuel your organisation's growth? Our bootcamp offers a unique opportunity for companies to hire skilled professionals at no cost. Yes, you heard it right – hire bootcamp students for free and unleash their potential within your organisation.
High-Quality Candidates
Our bootcamp attracts top-notch individuals who are passionate about their chosen field. These students undergo rigorous training in their respective disciplines, ensuring they possess the necessary skills and knowledge to excel in the workforce. By hiring bootcamp students, you gain access to a talented pool of candidates who are ready to hit the ground running.
Diverse Skill Sets
Our bootcamp covers a wide range of disciplines, from software development and data science to game design and more. This diversity means you can find candidates with specialized skills that match your specific industry needs. Whether you're seeking front-end developers, data analysts, or UX/UI designers, our program can connect you with the right talent.
Cost Savings
Hiring can be an expensive process, with recruitment fees, onboarding expenses, and salaries adding up quickly. By participating in our free bootcamp hiring program, you eliminate these costs. We provide you with access to skilled candidates who are eager to gain practical experience, allowing you to fill your talent gaps without breaking the bank.
Fresh Perspectives and Energy
Bootcamp students bring a fresh perspective and innovative thinking to your organization. They are often motivated to make an immediate impact and contribute their unique ideas and insights. By bringing in these talented individuals, you infuse your team with new energy and creativity, driving innovation within your company.
Long-Term Potential
Many bootcamp students are seeking long-term employment opportunities. By hiring them, you have the chance to nurture and develop their skills, creating a dedicated and loyal workforce. You have the opportunity to shape their careers and build a strong foundation of talent within your organisation.
Seamless Integration Support
We understand the importance of a smooth onboarding process. Our program provides support and guidance to both the hiring companies and the bootcamp students to ensure a seamless integration. We assist with matching the right candidates to your company's needs and provide resources for effective onboarding and mentorship.
We spend a lot of time working with companies on what specific skills they look for, students graduate as well-rounded software developers able to use real-world tools, with ability to self teach and a range of in-demand soft skills.
What others say
100+
Companies who hire our students and provide input on our curriculums
Meet the Team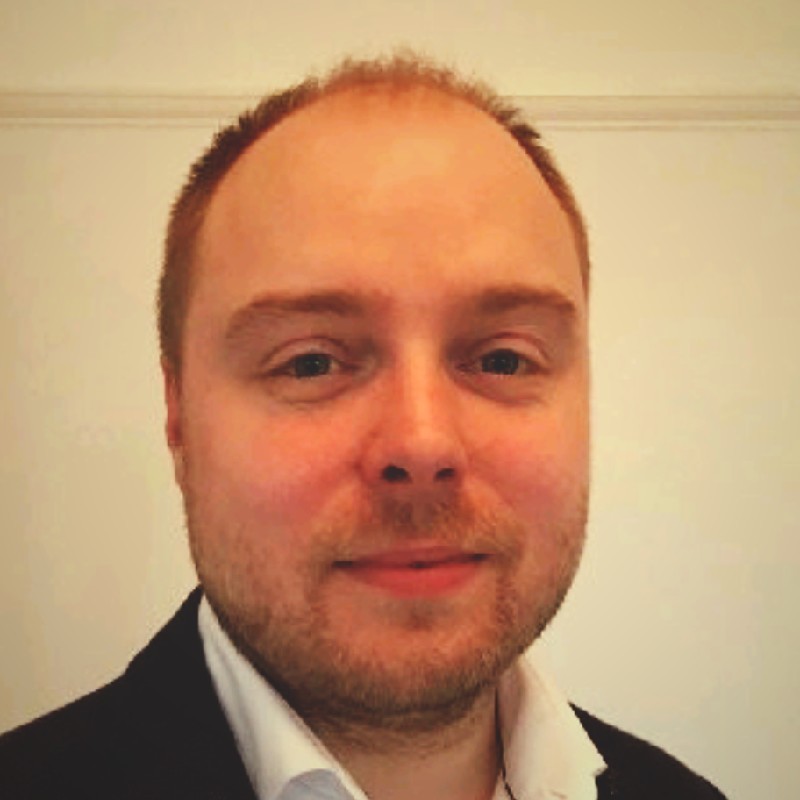 Ben Atha
Founder and CEO
Ben Atha is the founder behind The Developer Academy, a leading institution dedicated to empowering individuals with the necessary skills to thrive in the fast-paced world of technology.
Education and Professional Background:
Ben holds a Bachelor's degree in Business & Management from Sheffield Hallam University, where honed his skills and developed a strong foundation in business principles.
Entrepreneurial Journey:
Driven by his desire to bridge the gap between formal education and industry requirements, Ben founded The Developer Academy . Under his leadership, the bootcamp quickly gained recognition for its cutting-edge curriculum, hands-on approach, and commitment to fostering a collaborative learning environment.
The Developer Academy :
As the CEO of The Developer Academy, Ben oversees all aspects of the bootcamp's operations, ensuring that students receive a transformative and comprehensive educational experience. He works closely with a team of skilled instructors and industry professionals to develop and refine the curriculum, ensuring its alignment with the latest industry trends and best practices.
Ben believes that education is a powerful catalyst for change, and he strives to create opportunities for individuals from all backgrounds to pursue meaningful careers in technology. He firmly believes in the transformative power of education, and his mission is to empower individuals with the skills and confidence to shape the future through technology.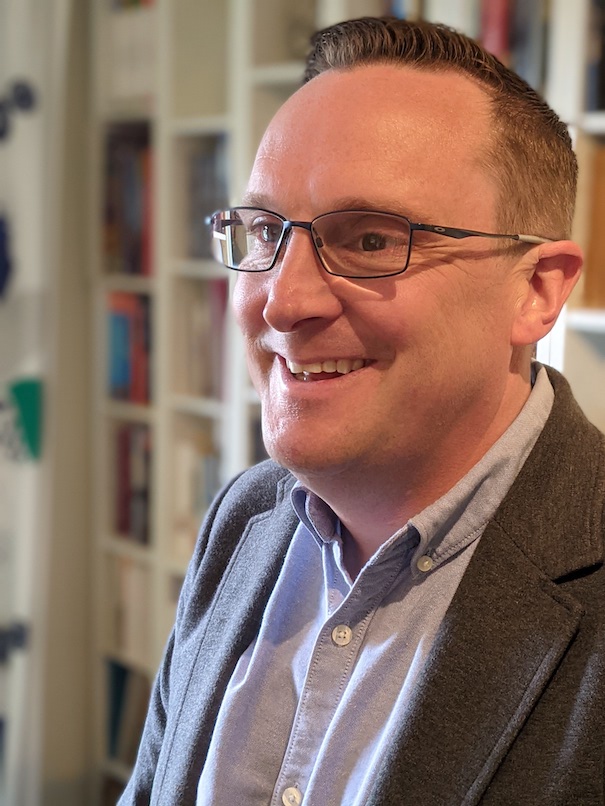 Neil Bizzell
Director of Education
Neil has extensive experience in industry and as a computer science teacher. he is responsble for developing our strategy, leading curriculum design, hiring awesome instructors and leading the instructor team. He also delivers training on several of our courses.
Quote: 'The pessimist complains about the wind. The optimist expects it to change. The leader adjusts the sails.' –John C. Maxwell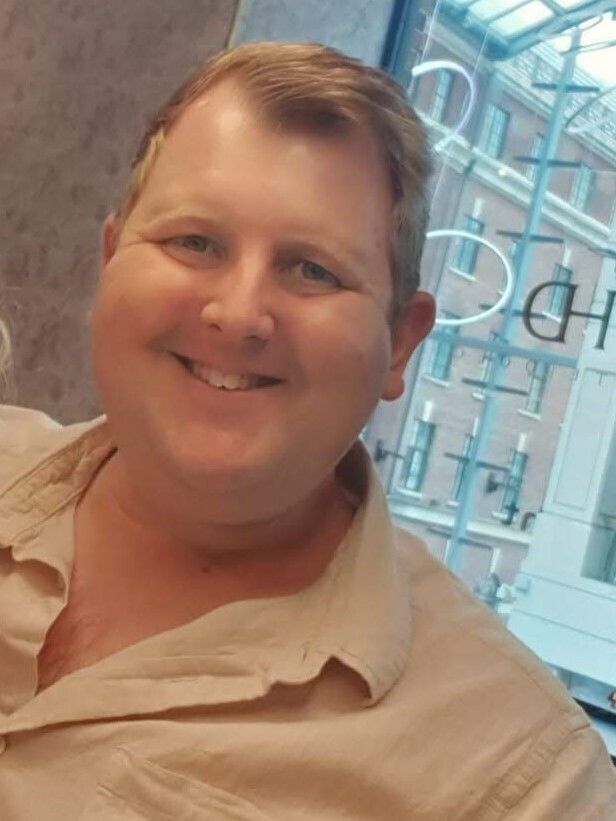 Colin Smith
Director of Development
Colin has more than 20 years of extensive experience in the software development industry. He is responsible for the developer works, ensuring that staff are mentored and quality are paramount. He has also designed some of content of some of our courses.
Quote: console log, console log, console log