Unlock Your Coding Potential with The Developer Academy
Our mission is to bridge the gap between ambition and opportunity by providing accessible and industry-aligned coding education to aspiring developers. We are passionate about democratizing technology education and empowering individuals from diverse backgrounds to embark on successful careers in the tech industry.
Why Learn With Us?
Comprehensive Curriculum
We offer a comprehensive and up-to-date curriculum designed to equip you with the most in-demand coding skills. From programming languages to web development, databases, algorithms, and beyond, our program covers the fundamental concepts and practical applications that are essential in today's tech landscape.
Expert Instructors
Our team of experienced instructors consists of industry professionals who are not only highly skilled but also deeply passionate about teaching. They bring their real-world expertise into the classroom, providing you with invaluable insights, mentorship, and guidance throughout your learning journey.
Hands-on Projects
We believe in learning by doing. Our bootcamp places a strong emphasis on hands-on projects, enabling you to apply your knowledge to real-world scenarios. You'll work on industry-relevant projects, honing your problem-solving skills and building a portfolio that showcases your abilities to potential employers.
Supportive Learning Environment
Join a vibrant community of like-minded learners who are on the same journey as you. Our supportive learning environment fosters collaboration, networking, and peer-to-peer support. You'll have the opportunity to connect with fellow students, alumni, and industry professionals, creating lasting connections that extend beyond the bootcamp.
Career Services
We are committed to your success beyond the bootcamp. Our career services team provides comprehensive job placement assistance, including resume reviews, interview preparation, and access to our network of hiring partners. We are dedicated to helping you launch your coding career and supporting you every step of the way.
Flexibility and Accessibility
We understand that everyone's learning journey is unique. That's why we offer flexible learning options, including full-time and part-time programs, to accommodate different schedules and commitments. We also provide resources and support for remote learning, ensuring that our bootcamp is accessible to learners from anywhere in the world.
At The Developer Academy, we believe that coding is not just a skill, but a superpower that has the potential to transform lives and shape the future. We are a leading coding bootcamp dedicated to empowering individuals with the knowledge, skills, and confidence needed to thrive in the ever-evolving world of technology.
Join The Developer Academy and unlock your coding potential. Whether you're a beginner taking your first steps into the world of coding or an experienced professional looking to upskill, we have a program tailored to meet your needs. Our commitment is to empower you with the skills, knowledge, and confidence to pursue a successful and fulfilling career in the tech industry.
100+
Companies who hire our students and provide input on our curriculums
Meet the Team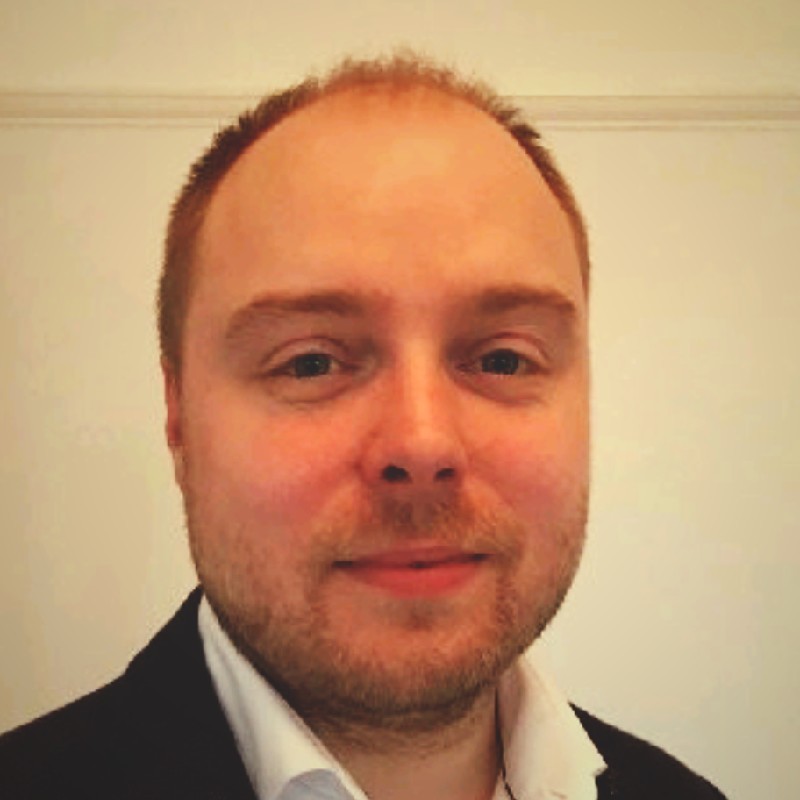 Ben Atha
Founder and CEO
Ben Atha is the founder behind The Developer Academy, a leading institution dedicated to empowering individuals with the necessary skills to thrive in the fast-paced world of technology.
Education and Professional Background:
Ben holds a Bachelor's degree in Business & Management from Sheffield Hallam University, where honed his skills and developed a strong foundation in business principles.
Entrepreneurial Journey:
Driven by his desire to bridge the gap between formal education and industry requirements, Ben founded The Developer Academy . Under his leadership, the bootcamp quickly gained recognition for its cutting-edge curriculum, hands-on approach, and commitment to fostering a collaborative learning environment.
The Developer Academy :
As the CEO of The Developer Academy, Ben oversees all aspects of the bootcamp's operations, ensuring that students receive a transformative and comprehensive educational experience. He works closely with a team of skilled instructors and industry professionals to develop and refine the curriculum, ensuring its alignment with the latest industry trends and best practices.
Ben believes that education is a powerful catalyst for change, and he strives to create opportunities for individuals from all backgrounds to pursue meaningful careers in technology. He firmly believes in the transformative power of education, and his mission is to empower individuals with the skills and confidence to shape the future through technology.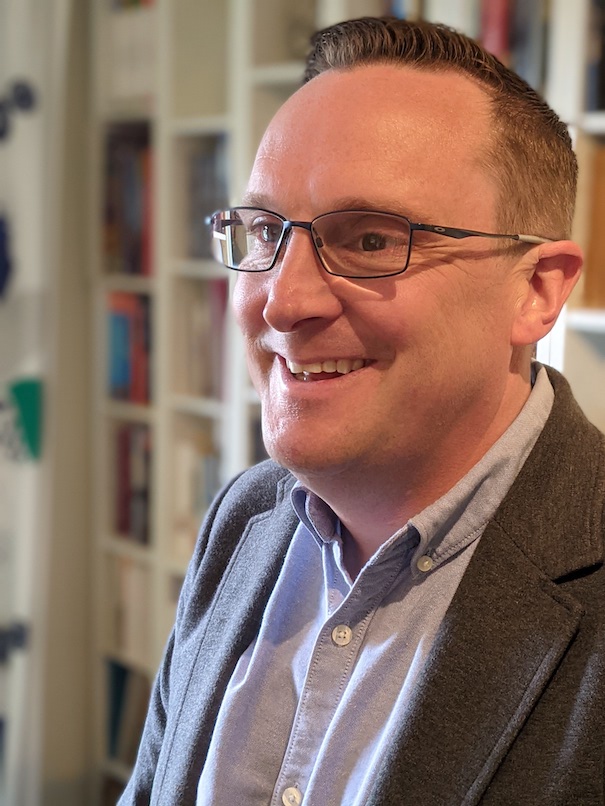 Neil Bizzell
Director of Education
Neil has extensive experience in industry and as a computer science teacher. he is responsble for developing our strategy, leading curriculum design, hiring awesome instructors and leading the instructor team. He also delivers training on several of our courses.
Quote: 'The pessimist complains about the wind. The optimist expects it to change. The leader adjusts the sails.' –John C. Maxwell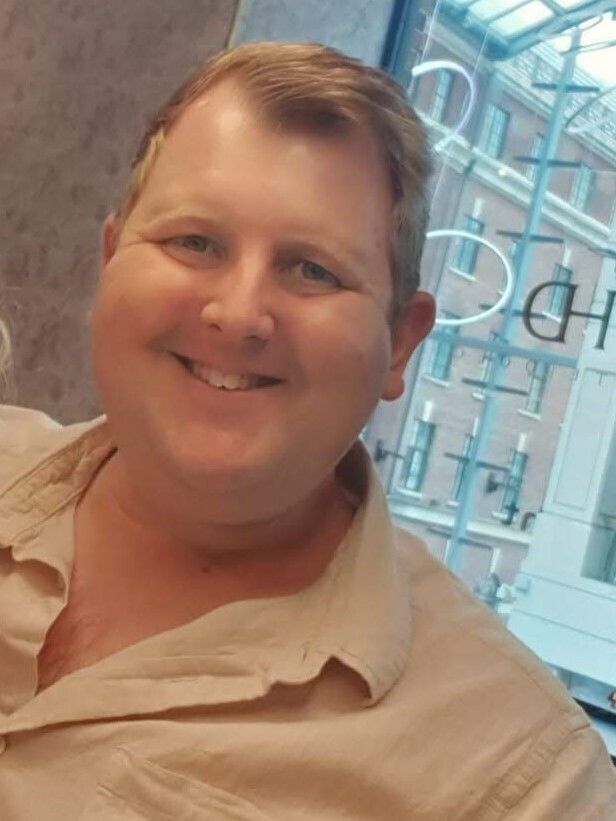 Colin Smith
Director of Development
Colin has more than 20 years of extensive experience in the software development industry. He is responsible for the developer works, ensuring that staff are mentored and quality are paramount. He has also designed some of content of some of our courses.
Quote: console log, console log, console log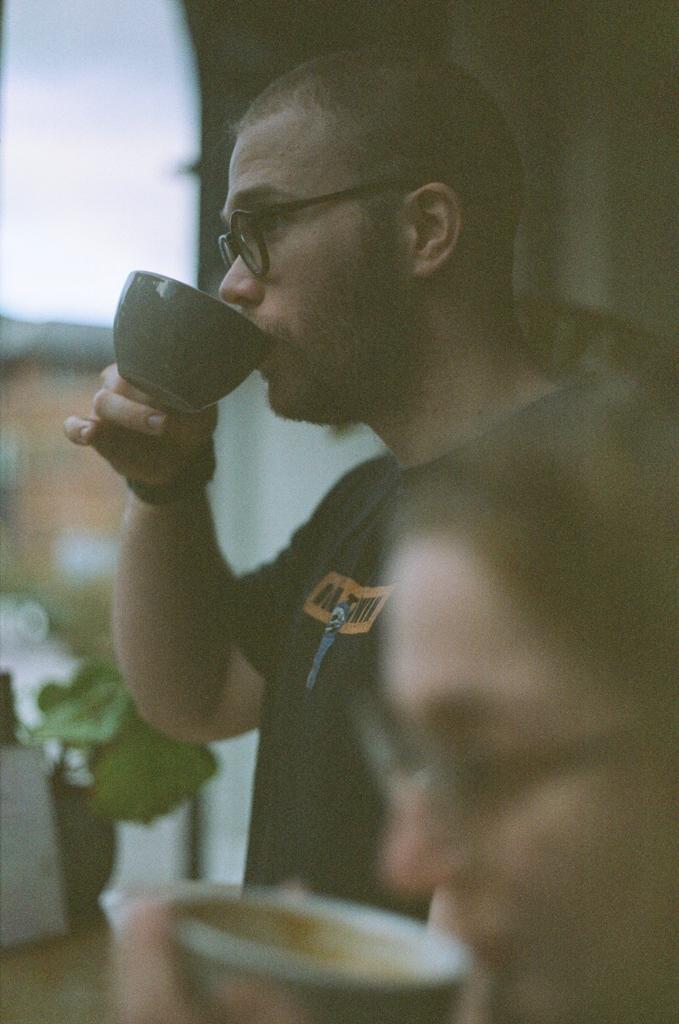 Vincent Greene
Instructor
Vincent was the first of our graduates to be hired by the Developer Academy and brought into the role of teaching. Working with our team since has offered an opportunity to hone a huge range of skills from Web Development, Team Management, Data Science, to whatever the next project we plan on tackling; always up for the next challenge.
Quote: Don't squat with your spurs on - proverbial wisdom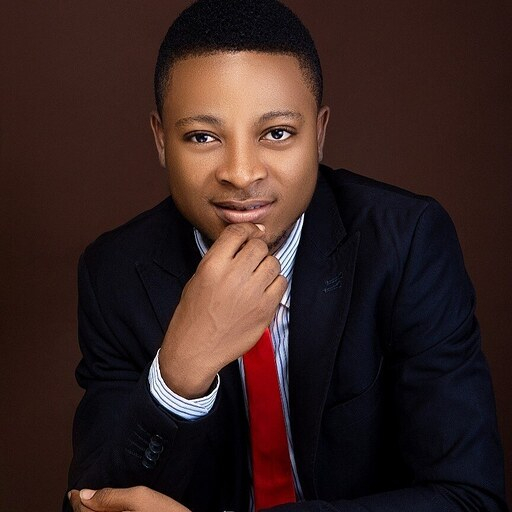 Abayomi Bello
Instructor
Abayomi transitioned from being an Accountant to a Data Scientist as a result of his zeal for providing insight from Data, and since then decided to help more people get into the field of Data science via teaching in a simplified way.
Quote: Don't stop when you are tired, stop when you are done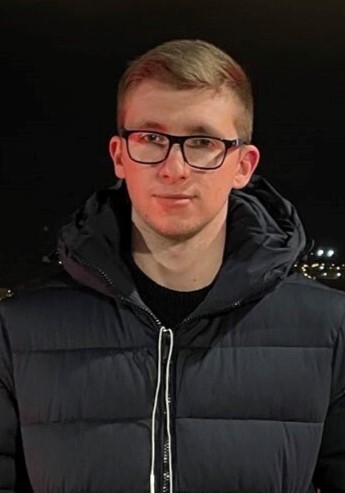 Alfie Fort
Instructor
Alfie is a self-taught developer mainly interested in developing applications that help people learn new skills. He worked with various startups before joining us as an instructor.
Quote: Simplicity is the soul of efficiency." – Austin Freeman
Take the leap and join our coding bootcamp today. Let's embark on this transformative journey together and unleash your coding superpower. The possibilities are endless!