Software, Web, Data, Gaming - we can help you
do it all
Your Trusted Software Subcontractors: Partner with Us for Seamless Collaboration and Outstanding Results
Experienced, reliable
contractors
1
Software & Web
Throughout the course, you will build a portfolio of projects to showcase your skills to potential employers, with seven specialist career sessions led by our Student Engagement team.
2
Data
You will speak regularly with instructors and career coaches to ensure you are progressing, to work through any issues and arrange 1-2-1's should you need them.
3
Gaming
We don't just teach you to code, we teach how to problem solve, work better in a team and how to shine a light on the soft skills that make you stand out.
When it comes to software development, data science or games development projects, finding the right subcontractor can make all the difference. At Developer Works, we specialize in providing exceptional subcontracting services that enable you to deliver high-quality solutions to your clients with confidence and ease.
Why Choose Us as Your Subcontractors?
Expertise and Experience
Our team of skilled professionals brings a wealth of expertise and years of experience to the table. We have successfully collaborated with numerous companies, from startups to enterprises, across various industries. We understand the complexities of development projects and have the know-how to deliver outstanding results.
Flexibility and Scalability
We understand that project requirements can change, deadlines can be tight, and resources may need to be adjusted. As your subcontractor, we offer the flexibility and scalability you need to adapt to changing circumstances. We can ramp up or down our team size and adjust our skillset to meet your project's specific needs, ensuring smooth project execution.
Technical Excellence
Our commitment to technical excellence is unwavering. We stay up-to-date with the latest technologies, frameworks, and best practices in development. Whether it's web applications, mobile apps, data science, or any other solution, we ensure that our deliverables are of the highest quality and adhere to industry standards.
Efficient Collaboration
Seamless collaboration is essential for successful subcontracting. We prioritize open communication and transparency, working closely with your team to understand your project requirements, goals, and expectations. We integrate into your existing workflows and project management tools to ensure smooth coordination, efficient progress tracking, and effective knowledge transfer.
On-time Delivery
We understand the importance of meeting deadlines and delivering projects on time. Our experienced team is adept at project planning, execution, and time management. With our focus on efficiency and attention to detail, we strive to deliver your projects within agreed-upon timelines, allowing you to meet your clients' expectations and maintain your reputation for reliability.
Confidentiality and Security
We recognise the value of your intellectual property and sensitive data. As your trusted subcontractors, we prioritize the utmost confidentiality and security. We have robust measures in place to protect your information throughout the engagement, ensuring that your data remains secure and your proprietary assets are safeguarded.
Partner with Developer Works as your subcontractors and experience the benefits of a reliable and proficient team dedicated to supporting your development initiatives. Whether you need additional resources, specialized expertise, or assistance in meeting project deadlines, we are here to help.
What others say
100+
Companies who hire our students and provide input on our curriculums
Meet the Team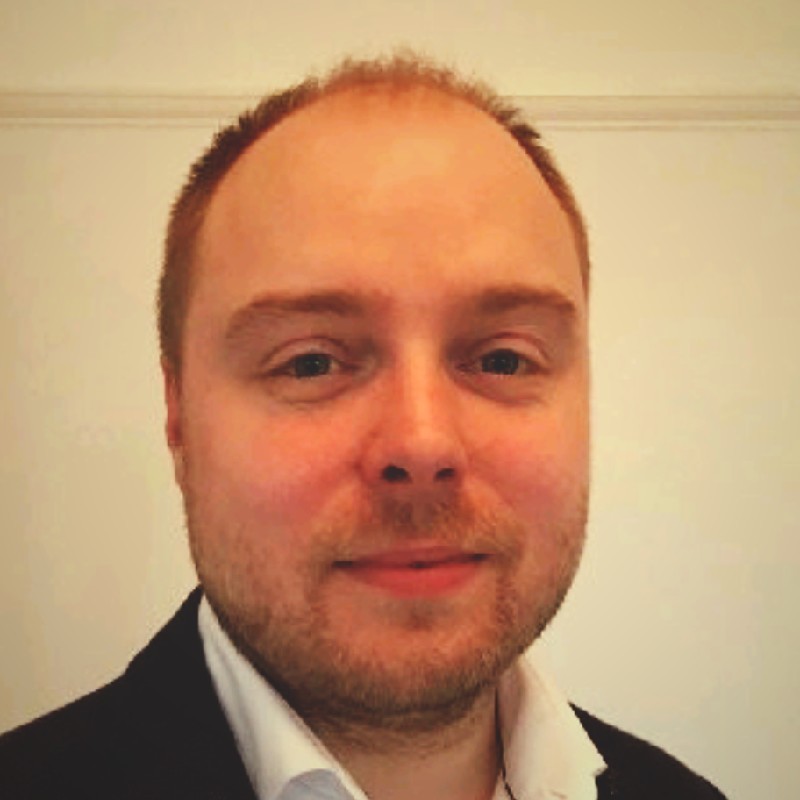 Ben Atha
Founder and CEO
Ben Atha is the founder behind The Developer Academy, a leading institution dedicated to empowering individuals with the necessary skills to thrive in the fast-paced world of technology.
Education and Professional Background:
Ben holds a Bachelor's degree in Business & Management from Sheffield Hallam University, where honed his skills and developed a strong foundation in business principles.
Entrepreneurial Journey:
Driven by his desire to bridge the gap between formal education and industry requirements, Ben founded The Developer Academy . Under his leadership, the bootcamp quickly gained recognition for its cutting-edge curriculum, hands-on approach, and commitment to fostering a collaborative learning environment.
The Developer Academy :
As the CEO of The Developer Academy, Ben oversees all aspects of the bootcamp's operations, ensuring that students receive a transformative and comprehensive educational experience. He works closely with a team of skilled instructors and industry professionals to develop and refine the curriculum, ensuring its alignment with the latest industry trends and best practices.
Ben believes that education is a powerful catalyst for change, and he strives to create opportunities for individuals from all backgrounds to pursue meaningful careers in technology. He firmly believes in the transformative power of education, and his mission is to empower individuals with the skills and confidence to shape the future through technology.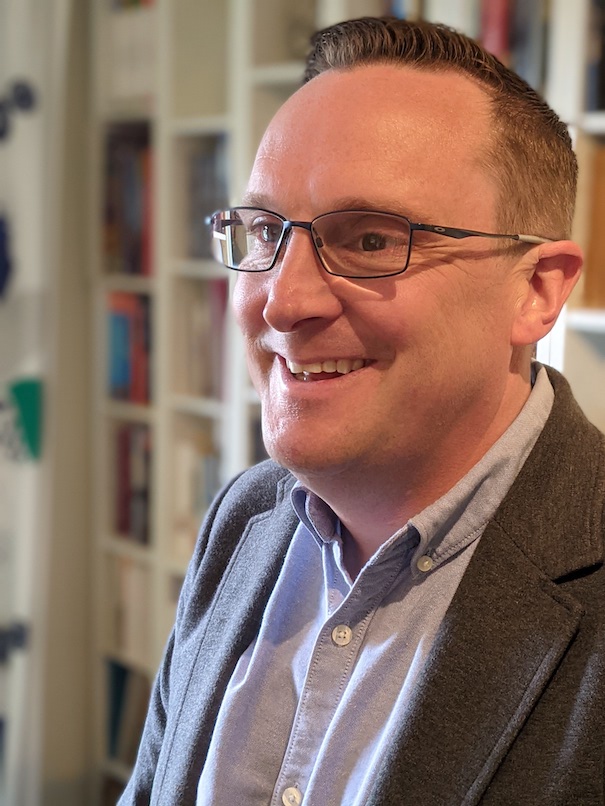 Neil Bizzell
Director of Education
Neil has extensive experience in industry and as a computer science teacher. he is responsble for developing our strategy, leading curriculum design, hiring awesome instructors and leading the instructor team. He also delivers training on several of our courses.
Quote:'The pessimist complains about the wind. The optimist expects it to change. The leader adjusts the sails.' –John C. Maxwell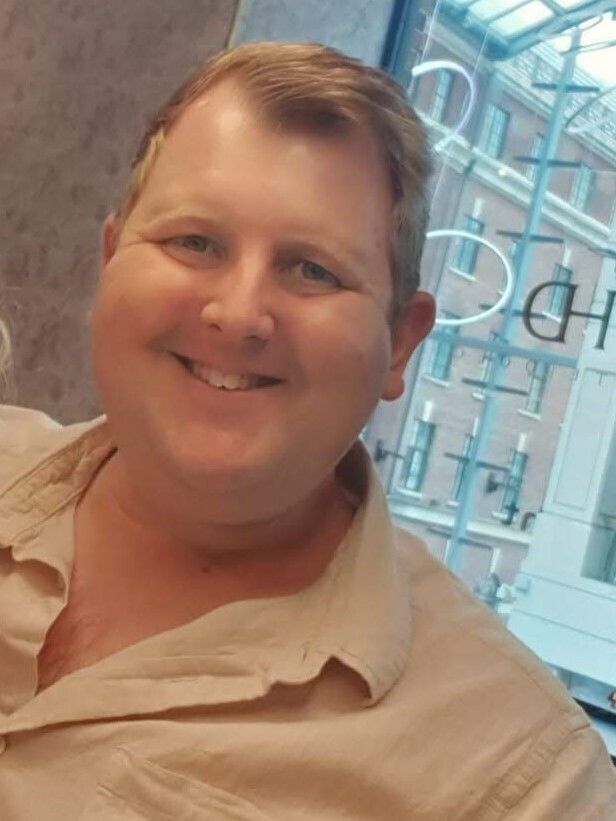 Colin Smith
Head of Developer Works
Colin has extensive experience in industry and as a computer science teacher. He is responsible for mentoring other instructors, design of content for and delivery of some of our courses.
Quote:console log, console log, console log
Contact us today to discuss your subcontracting needs and let us demonstrate how we can contribute to your success. Together, we can build exceptional software solutions and exceed your clients' expectations.